Behind the exclusive elegance and grand reputation of Pruksa Clinic Beauty Center, besides the greatest dedication and determination of the founder – Dr. Sethakan Atthagornpan – and the experience of the medical team for over 3 decades, the high-quality products used for clinic's treatment courses, as well as the highly effective skincare products provided to our customers, are surely the powerful key to this proud achievement.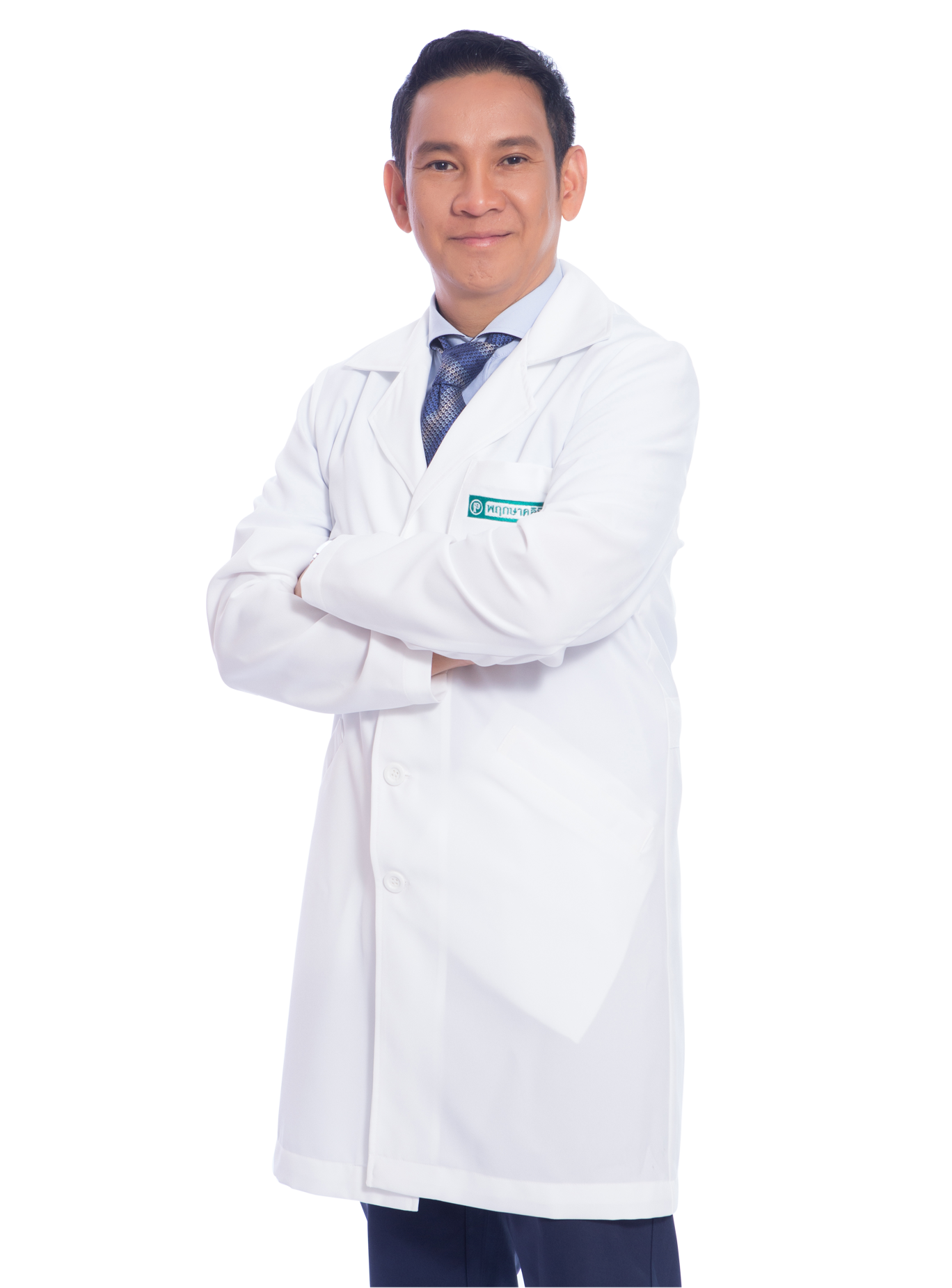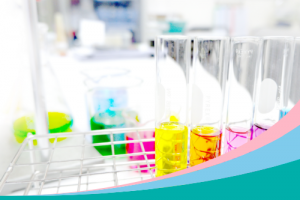 Product Formulas Research and Development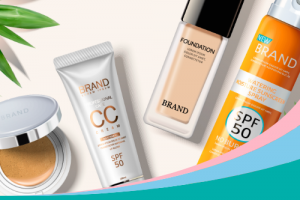 Logo and Packaging Design
Pruksa Laboratory is a global-standard cosmetic and skincare product manufacturer with the close supervision of an experienced dermatologist team. We aim to meet all of your needs and guarantee the success of your brand with the ASEAN GMP standard that is accredited by the Thailand Food and Drug Administration, including the perfect combination of innovative production technology and modern machines.